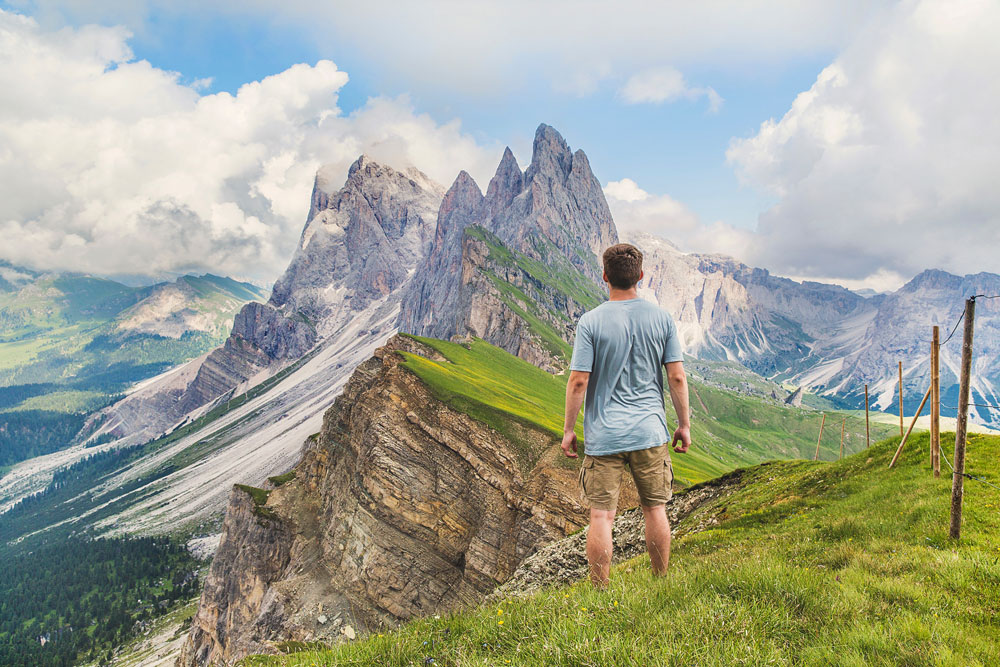 02 Aug

No Mas – Voluntary "Quits" Continue to Rise

In the United States, Department of Labor statistics suggests a steady rise in voluntary job resignations – with an estimated 3.2 million in the month of May alone.

The figures are rising.

In fact, more than 3 million employees walked on their jobs each month this year. And the trends suggest we will see more people come to the same decision over the course of 2017.

An anomaly?

Not likely. The 3.2 million "walkers" in May represents 200,000 plus more than same time last year.

Attrition is a part every industry and every company but one might ask – "Why do 70,000 Americans every day decide they can no longer stay at their place of employment?"

A September, 2016 Harvard Business Review article offers insights that may go beyond the typical reasons offered (such as):
I hate my boss
My career is going nowhere
I have a chance to do better somewhere else
HBR offers insights into larger reasons such as:
Workers assessing their accomplishments versus similar age groups or peers
Moments in time that allow employees to reflect on their status (example – school reunions, social gatherings, and even birthdays!)
One possible translation – given the time to truly reflect on the nature of their work and the contributions made – many American workers decide to make changes.
I believe that personal inventory involves purpose that transcends paycheck or the proverbial "pat on the back."
Tomorrow 70,000 American workers will decide to leave their job – in search perhaps – of a meaningful career.