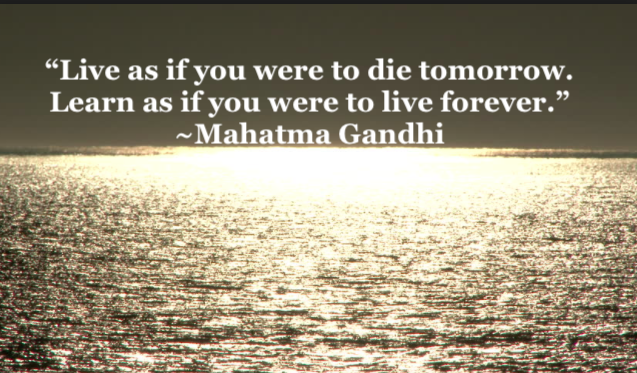 30 Mar

The Immutable Truth of Average

The AVERAGE American…..

 
The U.S. Bureau of Labor Statistics says the average American spends 1 hour and 8 minutes each day eating and drinking. That figure grows to 1 hour and 17 minutes on weekends – which means somewhere around 425 hours in the course of a year.
Nielsen reports the average American spends 4.3 hours a day watching television – when you add DVR and/or other adaptations that number grows to 5 hours. That transfers into about 109,500 hours in a year – just for television. When we add all screens – I-Phones, computers, etc. – that figure effectively doubles to 10 plus hours per day – or 219,000 hours per year.
Harvard Health Watch says the average American spends 1 hour and 41 minutes per day driving – some 17,600 minutes per year (or 293 hours)– and an astonishing 37,935 hours in the course of a lifetime behind the wheel of a car.
There are no legitimate estimates on how much time the average American invests in their own development – enhancing their skills or bolstering their personal brand. (And that can encompass everything from reading a book, taking classes, tapping into podcasts….you name it.) Most are dependent on their employer of choice for that part of their life – ensuring one thing.
They will remain average.
It's your career – not your company's – not your manager's – not your industry's. And for those who might complain – "If I only had more time…."
The lodestar for your life – and your career – is Personal Accountability —- on the other end of the spectrum is General Deniability.
The above data points reflect only how much of our precious lives we spend – the larger question is how much of our lives do we invest?
To learn more please visit www.thecompassalliance.com or take a look at The Compass Solution: A Guide to Winning Your Career.