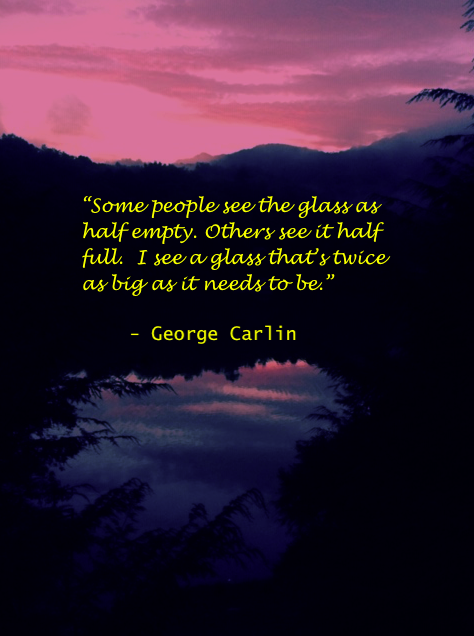 16 Mar

Why This Virus WON'T Win

We have decisions to make today.

While a seeping fear roils our world with the spread of the corona virus – our media outlets bombard with the latest numbers – and the financial markets continue to slide – there is a tendency for all of us to feel a bit overwhelmed.

Nothing seems normal anymore.

It's amazing how history teaches us lessons – sometimes long forgotten but lessons nonetheless. Today's crisis pales in comparison to events of the past.

In 1918 the Spanish Flu swept the world – afflicting one third of the world's population at the time. 500 million people became ill.

At least 50 million (no estimates will ever be completely accurate) expired. Think of it – 1 out of every 3 persons on the planet impacted directly – and 10% of those who contracted the disease died.

Oh, and by the way – we were still in the throes of the final stages of a World War.

I share those numbers to at least offer perspective – NOTHING in today's pandemic rivals what our ancestors endured a century ago.

NOTHING.

Mankind's resiliency in times of adversity is unparalleled. We will not only survive this crisis – we will gain from the experience. And quite probably (especially here in this country) learn to not take our blessings as much for granted as before.

Which takes us back to the personal decisions in front of each of us.

History teaches us another vital lesson. In times of adversity we draw strength from one another.

In moments of crisis real leaders emerge.

 

We are not helpless – we are able, perhaps more than ever, to impact the lives of others in a positive way.

How?

Well, here's a start:
Embrace the new reality – OK, our world has changed. It's hard to believe – yes. No one saw it coming – correct. I wish it was the way it was before too. We all do. Those who move ahead the best do 3 things others struggle with – they adapt – they improvise – and then they overcome.
Assume personal accountability – which means staying informed, educating ourselves, and taking the precautions necessary to protect our own health. (I've learned to wash my hands a lot more often – and even to stay clear of crowds. And, in my case, forgoing the gym – my personal addiction – and replacing it with workouts at home.  The latter is admittedly an ongoing work-in-progress – withdrawal symptoms are very real.)
Educate others – to include pointing out what is real – and isn't – when it comes to COVID-19. The media is having a field day with the pandemic – but it's the medical community and their scientific evidence that matters. Finding the right source for information is mission critical.
Offer support – it's pretty amazing how powerful a phone call can be right now. A message of encouragement. A friendly word. No one is immune to the darkness – but the light of a conversation is often times the perfect antidote.
Lighten the load – all of us will continue to need the staples of life. And the trips to the grocery store take on new significance today. It's OK to reach out to friends and offer to double or even triple dip on those sojourns to pick up items for others.  It takes a village.
Look for the humor – even here. This may actually force some of us to go "cold turkey" on sports for a while – forego our favorite restaurants as well. Who knows, we may actually talk with one another a bit more – connect with our loved ones in a more meaningful way…and yes, laugh.
Take the long view – this too, shall pass. There are clear skies ahead. And every one of us will appreciate them more than before.
Do some reinvention – almost all my colleagues – business and personal – find themselves with a challenge as regards re-appropriating their time and their energy. Whether it's self-development or The Great American Novel, take advantage of the void to step forward, not linger.
Accept the challenge to lead. We're humans – we get frustrated – we get frightened – we get overwhelmed. We are hard wired in these moments of crisis to look for leaders – the few who can model the way.
We have decisions to make – victim…. or victor?
As for me, right now I'm going for a jog – it's a beautiful day to be alive.