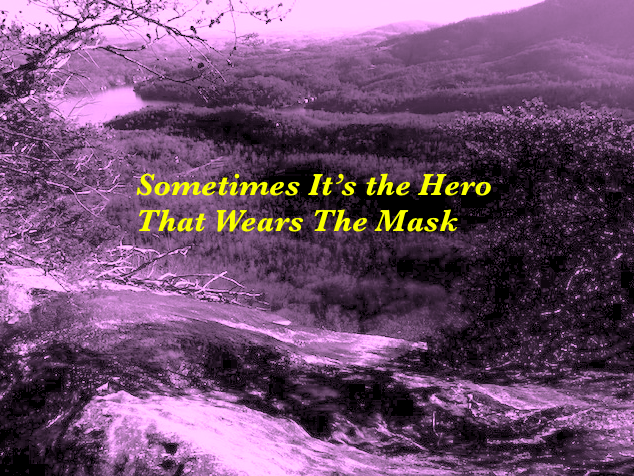 24 Mar

The Corona Warriors

With special thanks to old friend Danny for reminding me:

Somewhere today a mother bade her kids goodbye (perhaps only from a distance) and walked into a hospital to face an unseen enemy.

A father only figuratively hugged his wife before he put on his scrubs and headed into work for one more shift – wondering if the virus waited for him there.

A daughter explained to her parents in a telephone call she dreaded why she couldn't stay home even though she wanted to – and that it might be a while before she felt comfortable visiting them again.

A son answered a call for medical aid – and forgot about his own safety – because he had a job to do.

Thousands are fighting on the front lines – doctors, nurses, therapists, EMTs, orderlies, technicians, receptionists, and so many more clinic and hospital workers. And the numbers infected by the virus continues to mount.

So too the number who have expired – offering the ultimate sacrifice to an enemy that does not discriminate.

We may never see beyond the masks they must wear.

But we know they are there.

Hopefully we will never forget what they've done.