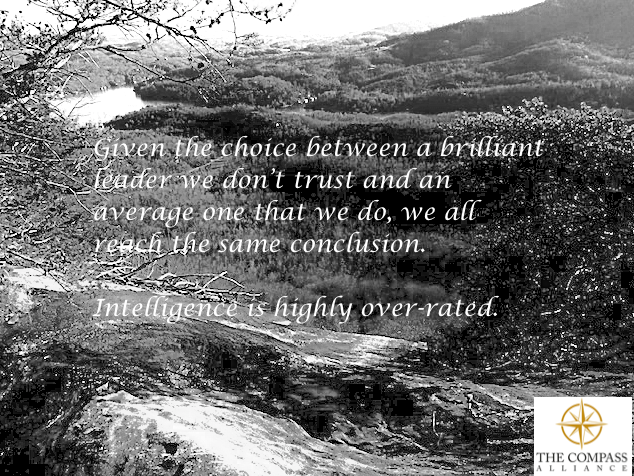 07 Jul

Now, More Than Ever – Leadership Matters

Five questions dictate how each of us ultimately assesses a "leader."
Are you credible?
Can you help make me better?
Are you committed to a purpose or a vision of excellence?
Do you care about me?
And MOST important, Can I TRUST you? 
Those same questions are being asked of us – every day.