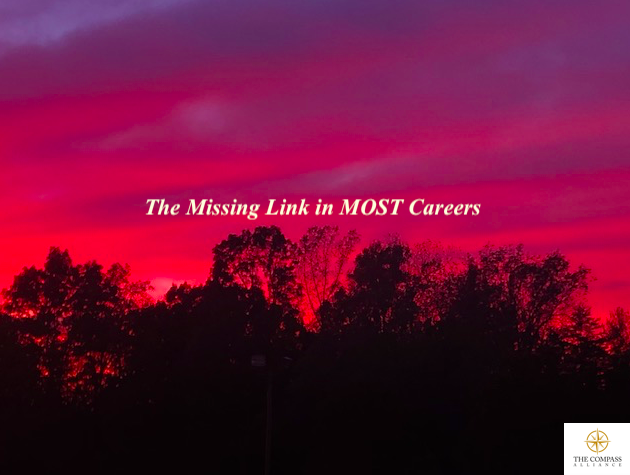 07 Aug

A Sidewalk Conversation I NEVER Forgot

I got some sad news from my home town just the other day.

A neighbor passed away – he lived just up the street in that little neighborhood.

I played in his yard along with the other kids – he was nice and he laughed a lot. Maybe more important, he never chased us away – which he probably should have done on a few occasions.

He moved away when I was probably 10 years old – some people said he had gotten rich. All I knew was that he lived in the ritzy section of town – a far cry from Allendale Drive.

That might have been the end of it had I not seen him on one occasion after I became an adult. On a city sidewalk beside Bobby's Record Shop – almost right in front of The Roger's Theater. Seated on a bench  beside another guy – who might have been Bobby.

He was pretty old by then. I'm guessing late 40s.

Ancient.

I was in my early 20s – had just landed a job in industry – and was feeling pretty darned good about it.

I recognized Charlie – and after a time he recognized me. We laughed, talked about the pack of kids I used to play with and the neighborhood – and when he asked me what I was doing with my life I told him about it.

Charlie, I discovered, had also been a part of the Life Sciences industry. And he had indeed done well.

He listened to my glowing description of the fortune I planned to make – and the roles I hoped to assume.  Never suggested I might be delusional – which I appreciate now.

Charlie wished me well and told me to tell my parents hello. I thanked him and turned to cross the street when he called me back.

"Tim, come here. I got something I want to tell you," he said.

I walked back to where he sat and he said to me in a low voice, "Don't ever let them bleed you dry."

"Sir?" I responded.

"You have a great job – a great opportunity- but remember what's important in life. Don't ever let them bleed you dry."

It's funny how little bits of a conversation can sometimes stay with you.

It was a number of years later when I moved into a management role that I encountered a similar plea – but from a different source, our outgoing Vice President of Sales, who was addressing the leadership team in his farewell to the company.

I've often pondered the irony of his first name.

Charlie.

This Charlie invested the last 10 minutes of his presentation on the state of the business to offer advice to a group of hard chargers whose total mission was one thing – exceed their quotas.

But his words somehow struck a different chord. He talked about a family he had not spent enough time with – a vacation home that he still dreamed of building – and of priorities that had mysteriously shifted in the wrong direction.

"You have to take the time to smell the roses," he said. "Before you know it, they're gone." And then his voice broke as he added, "I know because sometimes I failed to do that."

This Charlie passed away only a few years later. I often wondered if in that final chapter he was able to set things right.

The Tale of The Two Charlies is one I write about in my book – and talk about often in some of my Executive Coaching sessions. It was those 2 gentlemen that offered me the fourth cardinal point of my own career compass.

Perspective. 

It's missing in a lot of people's lives right now.  At various times it was missing in mine

I've found it to be amongst the most important antidotes for crisis – and one of the least understood.  Perspective helps us to look beyond the bonfire just ahead of us to a horizon filled with faith, family,  friends…and hope.

And to keep straight what is REALLY important in our lives.

I'm going to be back in the little town I grew up in sometime next month. I'm going to walk down that sidewalk I last saw Charlie – right there in front of the long closed Roger's Theater.

I'm going to tell him he gave me some good advice – and though it took me a while, I finally listened.

I'm going to tell him thanks.