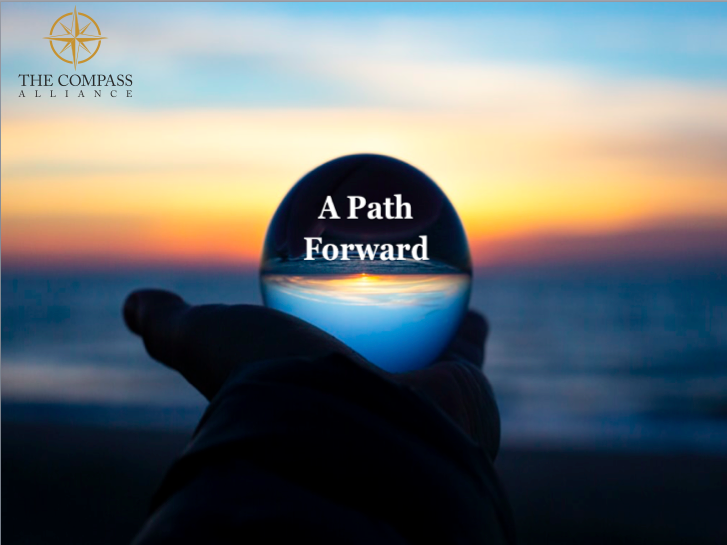 16 Mar

The Three DEADLY Organizational Sins

I'm not a soothsayer – but my contacts across a fairly wide swath of industry occasionally offer me a few insights.

We're coming out of COVID…or at least I hope we are. Some companies will now surge – some won't.

I think there's an early "tell" that will identify the first group – and an even easier indicator for those that will struggle.

There may be more in the latter category than we want to believe.

I'll take a shot and predict three DEADLY sins that will obstruct their path – and I'll go so far as to suggest that many senior executives will remain uniquely blind to each – until it's too late.

The first – Failure to Factor the Ongoing Human Factor.  In the rush to make up for a year of revenue setbacks we will see organizations scurry to honor their obligations to stakeholders – in the first month. The pressure will now escalate exponentially – and much of the lift will fall on the shoulders of workers across the globe who are still reeling from the emotional aftershocks of the pandemic. Empathy, trust, and compassion will quickly be filed away – "Now, we must hit our goals" will become a rallying cry – but it will not resonate without first currying the emotional support of all. The insight – watch the profits but pay even closer attention to the people charged with realizing those profits. 

The second – Failure to Address Organizational Silos. Most companies not only don't play well together internally – in some cases, departments are blithely unaware other parts of the same company even exist. There was a time when economies of scale could be overcome with a better brand, a more progressive marketing campaign, stronger sales organizations, or a unique product position. No more – many companies are restarting at Ground Zero – and it will be a sprint to better serve clients. The competition will be daunting. The time for internal push and shove is past – but for a lot of companies it is only beginning. The insight – George Bernard Shaw was right – "the greatest problem with communication is the illusion that it has taken place".

The third – Failure to Make Quality Decisions That Match Strategy With Speed.  The world will not wait for companies to get their acts together – it will continue to change at a breakneck pace. Those organizations mired in old world thinking are destined to falter.  Strategy is arguably the most ambiguous of concepts for many companies  – and that includes even senior leaders. It traditionally defaulted to tactical execution in the old – it now shifts to a needed core competency in the new.
What is the percentage of leaders truly skilled as regards legitimate strategic acumen ? Not nearly enough – The Harvard Business Review suggests 80% of leaders invest their time in activities that drive no more than 20% of long term value – and an astonishing 95% of employees don't understand their own company's strategy. Think about that for a while.
The size, strength, and speed of our thinking will be the new differentiator – and  simply doing "what worked before" may be the surest path to oblivion.
The insight – strategy is a framework for decision making around the resources and activities we'll invest in order to gain sustainable competitive advantage – it's world class strategists that will own the new. 
Adversity is a harsh master – and experience, it can be argued, the greatest teacher of all.
Some will apply its lessons – while others will only pray that with morning comes hope.
That new day isn't dawning – it's already here.