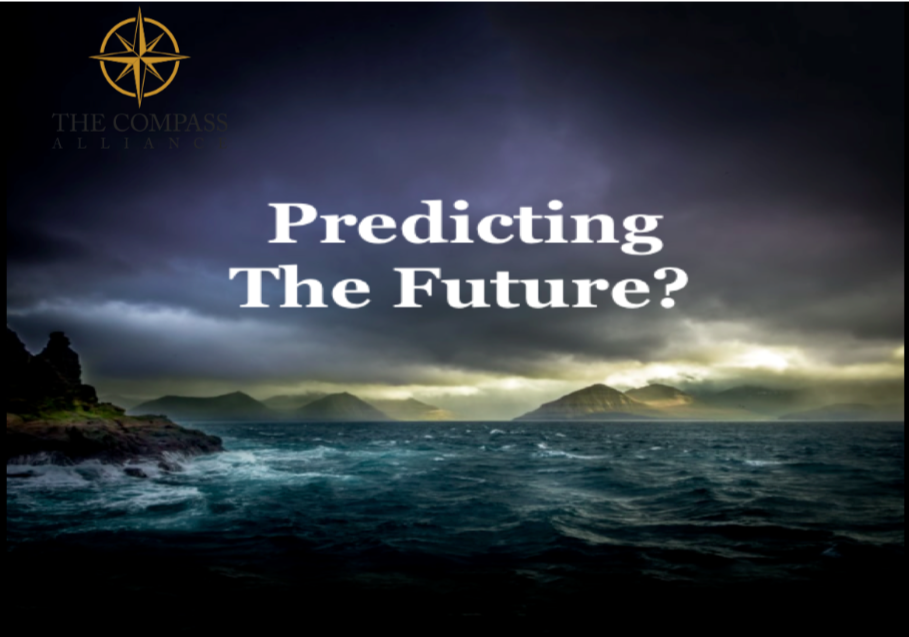 12 Mar

The Seismic Changes In Our Work Lives – And The Wave That's Coming

I have a feeling there's an aftershock to COVID that is only beginning to be felt.

Oh, there are tremors to be sure but the real quake may be just starting.

Last week I talked with an old friend about "life in the bubble" – the virtual business world that has wrapped us all in a surreal cocoon – and made our home offices …. well, REAL home offices.

And something of a dungeon.

"I start my day at 7," my pal said, "and if I'm lucky I stop 11 hours later……VERY lucky."

He went on to say that his days have devolved into an seemingly endless series of teleconferences and webinars  – and the rush to put things on his calendar has reached and exceeded crisis proportions.

"Everyone is trying to justify their role – and we're killing ourselves."

That assumption is not unfounded – there's a strong body of research that suggests the average American worker is spending 3 hours more per day at work than BEFORE COVID.

And they're paying a terrible price. The emotional toll is mounting. I believe there's a tsunami coming.

When the world was closer to normal, one of my workshop topics was often the subject of Employee Disengagement – the huge percentage of workers that have grown disengaged, dispirited, and – at its zenith – fully burnt out.

We haven't seen anything yet. 

The Gallup Group has reported that up to 66% of American workers were disengaged pre-COVID – and 85% of workers globally were in a similar state.

PRE-COVID. 

Now, in the wake of an undertow that has killed thousands of citizens, exiled us to a quarantined existence, and raised financial pressures for almost every industry – we have a workforce that is slowly bleeding to death from overwork.

Want to place any bets on the impact – or what 2021 levels of disengagement will be? I'll place the over/under in the United States at 80% – and globally at 95%.

I guested on a podcast recently and a question was asked that reminded me again that there will be a reckoning for every company – and that day is fast approaching.

"What will be the difference maker for some companies – and the kill shot for others?"

I believe the answer will be the very same one that led to disengagement BEFORE COVID.

The greatest determinant of whether YOU are engaged in your work – want to be there – are committed to staying – ALWAYS comes back to the same constant.

The leader/manager you report to – and there is NOT a close second.

Those of us blessed to work with someone who actually cares – stays engaged – helps us to succeed – and surrounds us with support in this time of crisis will thrive.

Vice versa, those who are tied to the task masters, the autocrats who are focused only on the results and not the people that make the engine run –  to include submerging them in an endless array of needless meetings because, well….let's show "that we're busy" – there is likely a different fate.

As my friend points out, "We are NOT going to make up for a year of compromised productivity – lost revenue – in one quarter …. no matter how hard we're pushed."

Hmmmm…..

In some of our Executive Coaching sessions I remind my clients of a hard earned lesson in my own life that continues to inform my practice today….I wish it hadn't taken me so long to realize its merit.

Those who cannot lead at best hope to manage.  Those who cannot manage at best hope to control. Those who cannot control at best hope to coerce. 

It's usually  in times of crisis that we learn the true nature of those around us – that's particularly so when it comes to those tasked with leadership.

The storm clouds are gathering – my hunch is we won't endure it by commanding others to stay dry.