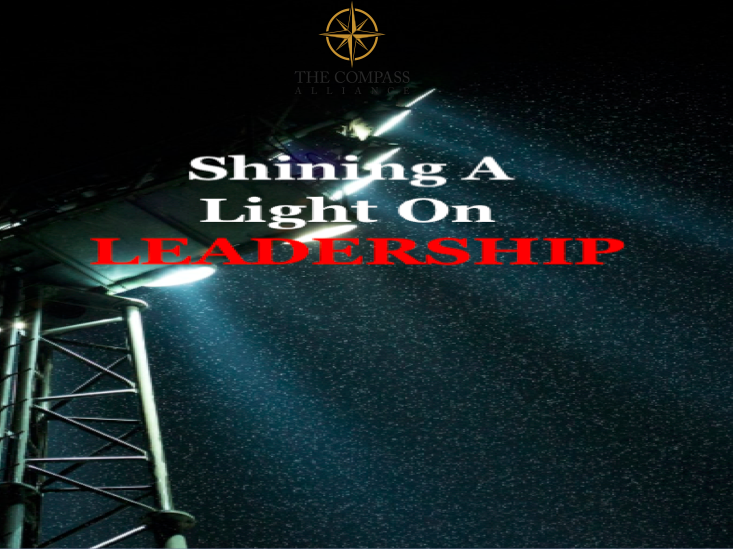 24 Mar

The Differential Advantage

OK, full disclosure here.

I am NOT a Tom Brady fan.

Never have been. Probably never will be.

He (along with a team called the New England Patriots) beat my Carolina Panthers in a Super Bowl a few years back. Most remember it as the infamous "wardrobe malfunction" game.

I remember it because we could taste victory…until Tom yanked it away.

I'm not sure I've gotten over it yet.

I do grudgingly admire him – despite that terrible crime that was Super Bowl XXXVIII.

And I admit that if he had worn the colors of my team there's every chance I would have his signed jersey somewhere in my office…and maybe a statue in the yard.

It's tough NOT to respect a leader like Brady – especially after watching the march with another hated rival – the Tampa Bay Buccaneers – to his latest championship.

Brady – as pretty much every man, woman, and child in this country knows – joined the Bucs only last year. He went to a franchise that had missed the playoffs 12 years in a row – heck, they had losing records 8 of the last 9 years.

They were almost the poster child for NFL bottom feeder.

Until.

I'm thinking that the controversy around who the G.O.A.T. is in football – at least as it applies to quarterbacks – has been forever laid to rest.

There has never been anyone like Tom Brady. 

I've thought about building a Leadership Workshop around his latest exploits – no matter how painful.

The 2019 Tampa Bay Buccaneers wobbled to a 7-9 win/loss record.

Then they signed Brady.

And the magic started.

Teammates wowed by a 40 plus year old player who showed up first to practice and left last – and studied game film like someone cramming for a final exam in which only a perfect score would be acceptable.

Who reached out to his new colleagues from the first hour of the first day and let them know, "We will be champions."

The entreaties to guys considered washed up with other clubs  – like running back Leonard Fournette. "Come play here – join me – we need you."

Then the stories started about the late night phone calls after pivotal games – long time average NFL players getting texts from the legend.

To encourage – or to cajole – or even to chastise.

The message was clear – our culture has forever changed.

NOW we play with Tom Brady. 

The most essential quality of Executive Presence – of LEADERSHIP Presence, always comes back to the issue of character…of gravitas.

We tend to follow those few who carry it in abundance.

Brady breathes it. 

When they make the movie about him some day I'll buy a ticket – and remind myself that my team, like so many others, passed on him when we had the chance.

A sixth round draft pick in 2000.

198 players came off the board before the Patriots took a flier on him. It's considered now the greatest steal in NFL draft history.

My guess is that when we look at the type of offense he ran at the University of Michigan….and the combine numbers he posted pre-draft…no one saw the magic of the man.

Even now – when you look at the amazing stats he's put up well into his forties you can't fully calibrate his impact.

I'm thinking it's because you can't always put a stopwatch, a scorecard,  or a yardstick on leadership – especially when it's the kind that takes place just as much OFF THE FIELD. 

You just watch what it can do when it's unleashed.

13 AFC Divisional titles.

10 Super Bowl appearances.

7 Super Bowl championships.

But beyond all of that – this latest chapter stuns me. By rights, Tampa Bay – even with the mighty Brady – shouldn't have been able to do what they did to the defending world champions.

Does leadership matter?

Uh…yeah.

Before we buy into a strategy…or a cause…or a vision  – we FIRST have to buy into a leader.

So I guess I'll build out my workshop – and I'll try once again to codify what it is the great ones do that so dramatically changes everyone around them.

Who knows, maybe someday I'll even admit that I'm just as big of a Brady fan as the Patriot and the Bucs fans.

But it's going to take a while.