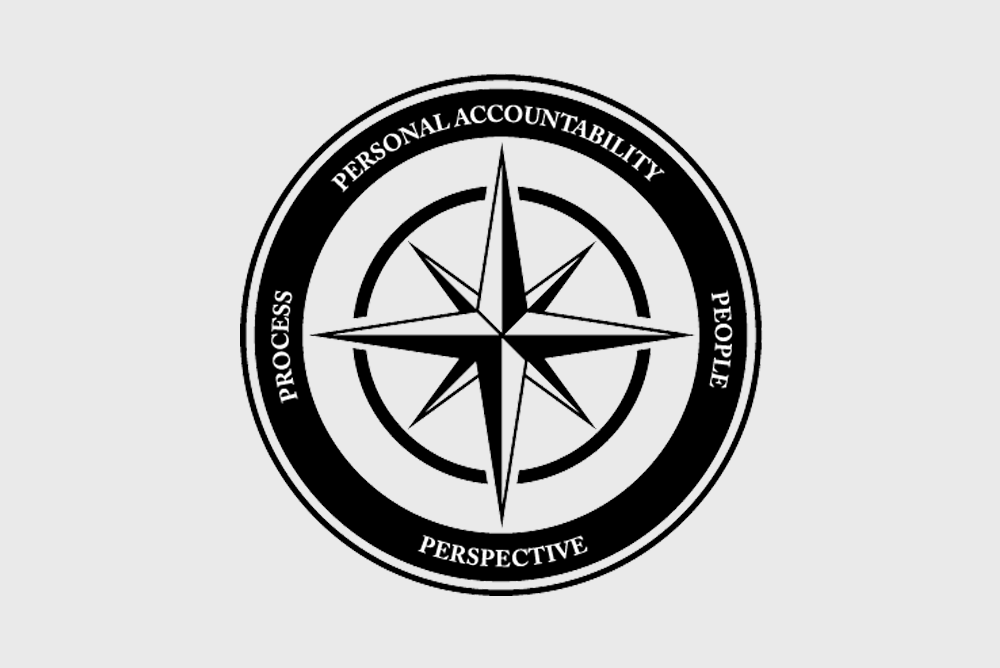 02 Aug

What Does WINNING Your Career Really Mean?

What Does WINNING Your Career Really Mean?

I spent years struggling to be successful in my career.  Success – early on – meant more responsibility, more money, sometimes more impressive titles – and if I were completely honest, more acknowledgement and recognition from my company.

Said another way – success equated to what benefitted me.

Not particularly proud to admit that but it's true.

I think it's true for most of us – at least to a degree.

But a few years into my career something happened that forced me to begin to rethink my definition of what winning my career really was all about.

As mergers and restructures began to become the norm I watched more senior colleagues swept away in reorganizations or mergers.  People I considered incredibly influential and highly respected.

And a curious thing happened.

Most of them did more than disappear. It was as if they never even existed. Forgotten. If mentioned at all it was in passing.

I was amazed.

How could someone who accomplished so very much simply become a footnote in the tapestry of the company?

When I learned the answer to that question the impact was profound.

Lines of personal accomplishment were important – but individual success really had far less to do with winning a career than I could have ever imagined.

And so I began to understand the difference in success and significance.  I worked with a lot of successful people over the course of my career – very few significant ones.

I was stunned to see how traditionally "successful" people were often quickly relegated to the dustbin of history.

Significant people, on the other hand, impacted others in ways that made sure their influence never died.

Sometimes, 10 years after a departure I would hear a name summoned up in a meeting or a quote referenced that reminded me of someone who realized more than just success in his or her career.

Instead, they left a legacy.

And after a long time of seeing but not truly understanding, I began to reframe my definition of winning my career.

Success, I was to learn – was temporal.  Significance could be timeless.

Many successful people won a lot of personal prizes – but their contributions were limited only to themselves.

Significant people looked beyond – and asked, "How can I help others?"

And so I began to study the few significant colleagues I interacted with – and very slowly, to learn from them.  In time, I formed questions that offered me guidance in my own career.

Years later I would read articles by leadership experts like John Maxwell that clarified my thinking even more.

If you want to know what really winning your career is all about, consider the four points below.  They're the ones I built to help me.  (Remember, it's not just our answers that matter – it's those around us and their answers that ultimately dictate whether we won or lost our careers.)
Did I optimize my true potential? (Focused on Success)

This is the easy one – performance, contribution, individual value. Almost all are focused on some level of traditional success.
Did I optimize the potential of those around me? (Focused on Significance)

Far less clear to most of us – tough to look beyond our own motives and our own rewards – and yet significant employees embrace this dimension.
Did I optimize the potential of the company or companies I worked for? (Focused on Significance)

The great ones leave a trail that makes clear they were there – and their influence lives on.
Did I strike a balance in my life that ensured my values and philosophies remained intact? (Focused on Success and Significance)

Perspective – real perspective – is easy say and hard play for most of us. I have never met a person of significance who did not possess this one attribute in abundance.
As the years passed the four dimensions above were to form much of the basis for the compass in The Compass Solution.
I wish it hadn't taken me so long to figure them out.
How many really win their career?  I can't answer that.
But I promise you this – if you commit to becoming a person of significance and not simply default to success in the traditional sense – there is a path to victory.