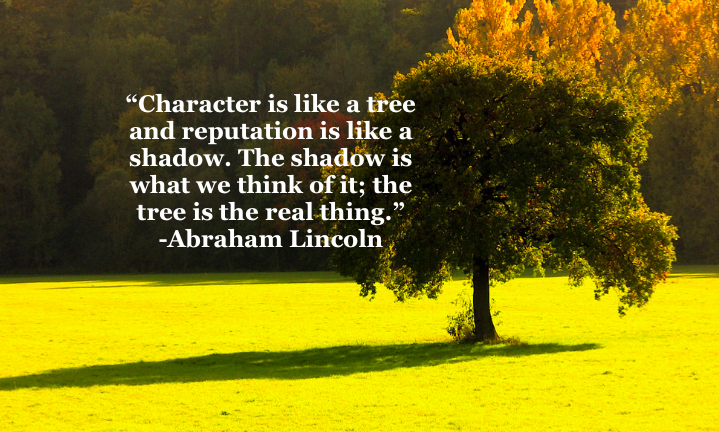 28 Jun

Is Quality of Character the Most Important Hiring Factor of All?

If today's headlines have taught us anything it's that there are sometimes disconnects between public image and private reality.

Yes, legitimate character may be difficult to gauge but its criticality is obvious – and organizations built on that foundation inevitably persevere.

It's clear that some of the very best companies recruit first on character and values – and then train the requisite skills.A compelling approach – the traditional driver for most organizations remains traditional job related behaviors . Sure, character is factored into the mix – but it is NOT the primary focal point.

What's the monetary value of higher character qualities like honesty, empathy, resilience, courage, vision, collaboration, or authenticity?  Some argue that they far outweigh conventional barometers – and are essential for a future that promises constant change.

The sun shifts – the storms pass over – the shadow shortens or fades away.

The tree remains – its roots grounded by fundamental principles that are sometimes easy to overlook.